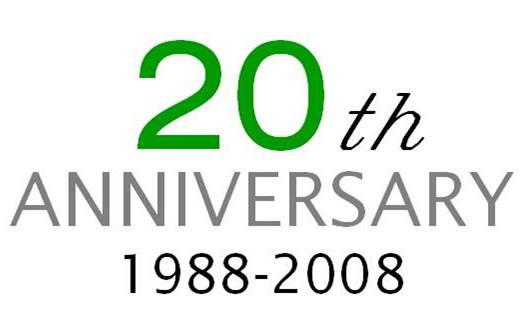 AN INFORMAL LOOK BACK AT CJS ACTIVITIES OVER THE LAST 20 YEARS
Pictures of the drawing office
| | |
| --- | --- |
| Drawing boards from 1988 to 1992 | CAD stations with CRT monitors from 1993 to 2005 |
Prestigious or noteworthy projects
Power stations
Car plants
Steelworks
Airports
Mansion houses & listed buildings
Road bridges over railway lines, including Metz Way, Gloucester
Unusual jobs
Power operated leather punch
Support steel for organ at church in Tetbury
Front end attachments for road sweeper vehicles
Nozzle for filling Calippo containers
Arrangements of garden paving stones
Largest products
Smallest products
Numerous "widgets" and small sensing devices
Babies dummy and other medical components
Longest contract
Shortest contract
Tweaks to existing drawings, 1 man for less than 1 hour.
Countries where CJS designs have been built or installed
United Kingdom, Australia, Brazil, Canada, China, Eire, Egypt, France, Ghana, Greece, India, Indonesia, Iran, Iraq, Malaysia, Qatar, South Africa, Taiwan, Thailand, Turkey, USA, Zimbabwe
Successes
Increasing the number of clients & growing the business.
Continual investment in latest software to improve the service given to clients.
Major challenges
Overcoming cash flow problem due to sudden stop (& delayed payments) on large project which had the majority of staff working on it.
The nationwide shortage of technical staff with relevant industrial experience.
Where are they now? - Pictures of the company founders, all now retired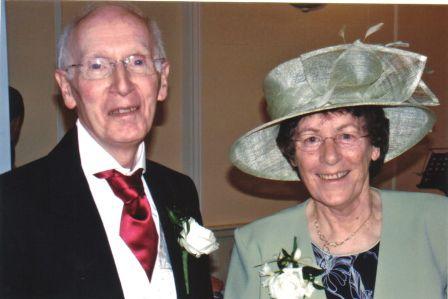 Bill Chatwin & his wife pictured at their daughter's wedding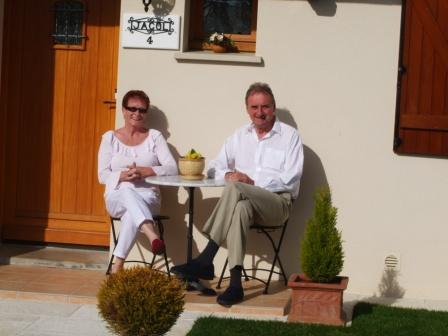 Colin Jones enjoyed retirement in Brittany, France until his passing in 2019.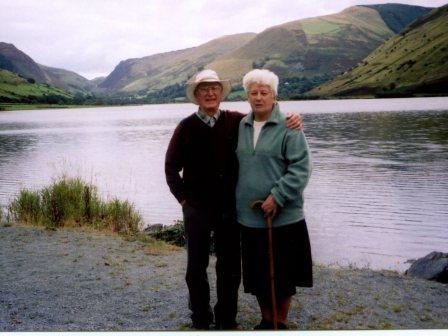 Albert Sproston pictured here in North Wales in 2005, sadly passed away in January 2013.